Christmas Gift Ideas for Every Type of Friend
By: Paityne Hume and Claire Ivers
November 29, 2021
Are you struggling to figure out what to give the loved ones in your life? We've compiled a list of trendy and cute gifts for all the different types of friends you might have! These are mostly generally ideas and we encourage you to use them as inspiration or add on to them.
The Artsy One- This is for the friend that is constantly staring at their tablet, have permanent paint marks all over their hands, or are just creative in general. These gifts are sure to make their creating experience more enjoyable!
Uniquely Shaped Candle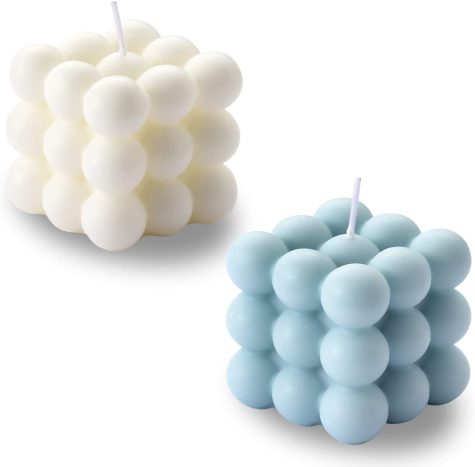 Antique Picture Frame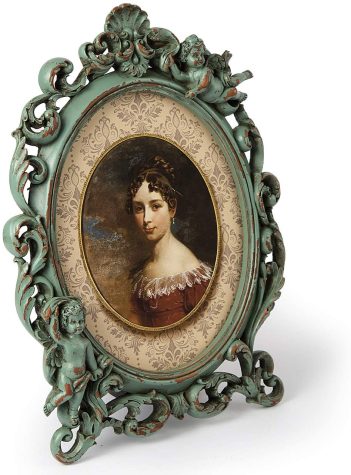 Blue Light Glasses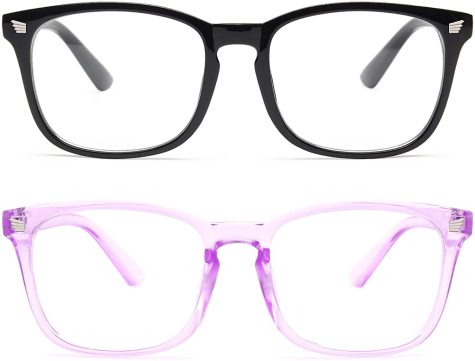 Cute Notebook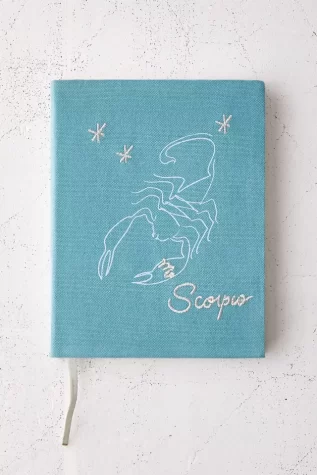 The Music Lover- If they always have headphones on or post a different song on their story every day, this is for them! It is always nice to receive a new way to listen to music through because songs sound different on each one. Vinyl, CDs, or cassette tapes are always a great cheaper option for those who already have multiple ways to listen to music.
Spotify Song Code Bracelet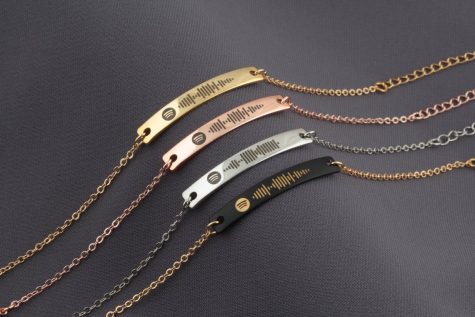 Cassette Player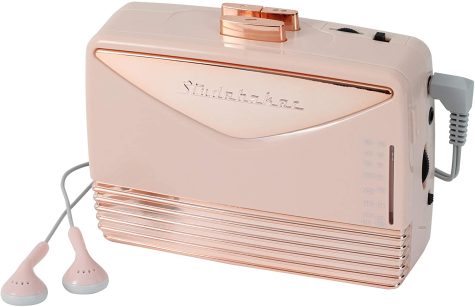 Vinyl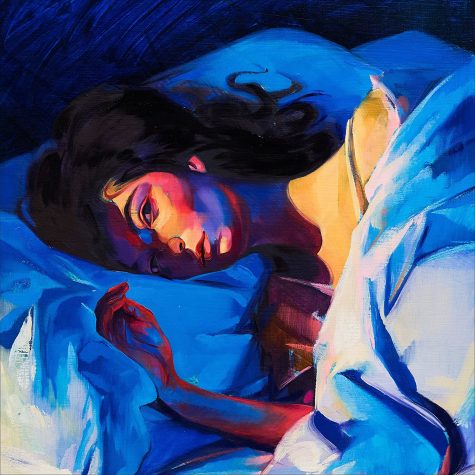 Beats Solo Pro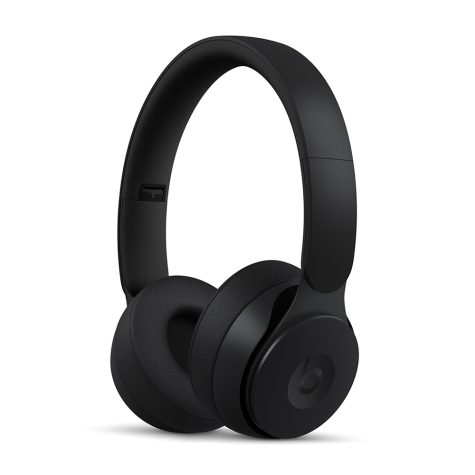 The Athletic One- This is for the friend that is constantly in the gym, lives in athleisure and always carries their abnormally large water bottle to stay hydrated.
Weighted Wristbands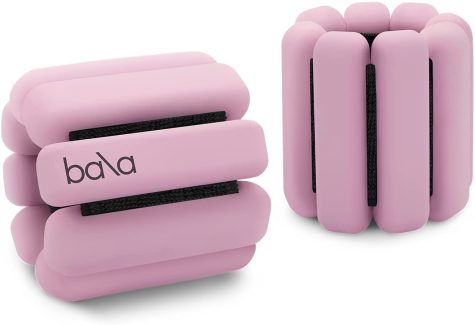 Alo Gift Card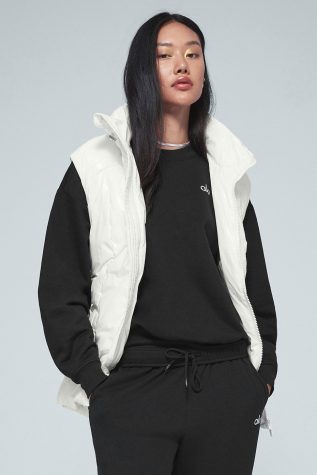 Lululemon Headband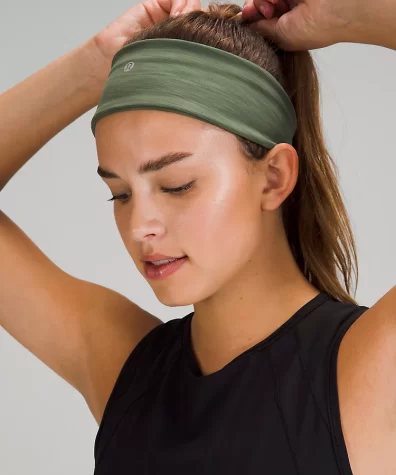 Celsius powder packets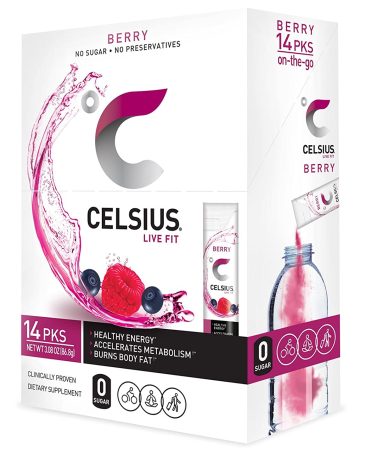 The Fashionista- For the friend who never repeats an outfit, stalks Devon Lee Carlson and Bella Hadid on Instagram, and dreams of designing clothes. These are all super cute accessories that will add a pop of color to any outfit!
Frasier Sterling Custom Pearl Necklace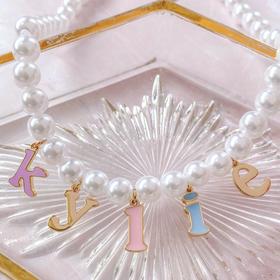 Emi Jay Rhinestone Claw Hair Clip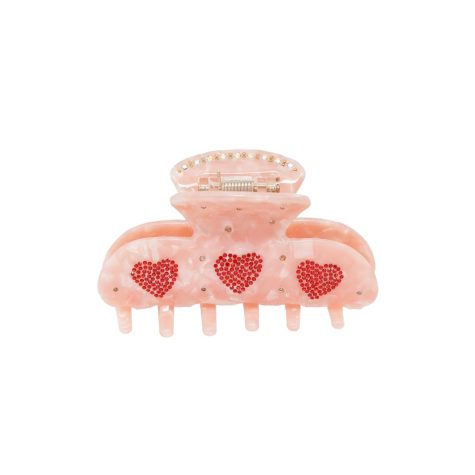 Lisa Says Gah Socks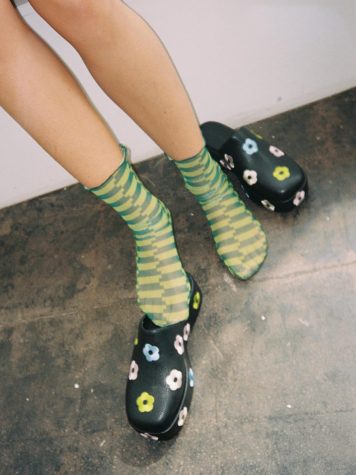 Wildflower Phone Case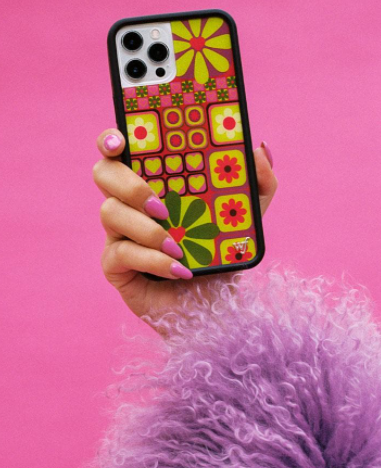 Gimaguas Pink Market Bag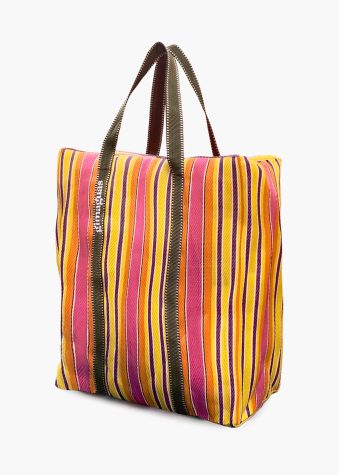 The Bookworm-  Not sure what to get the person who prefers books over movies? Any of these items would be a perfect fit for that person!
Kindle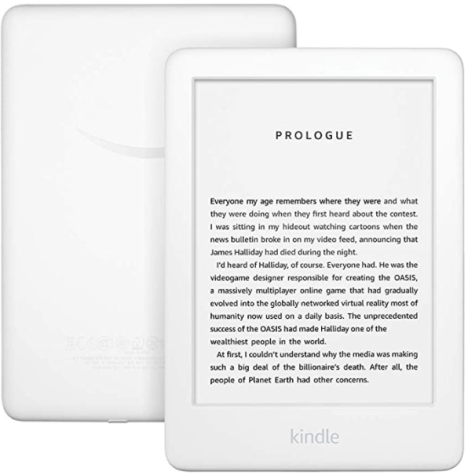 Book Light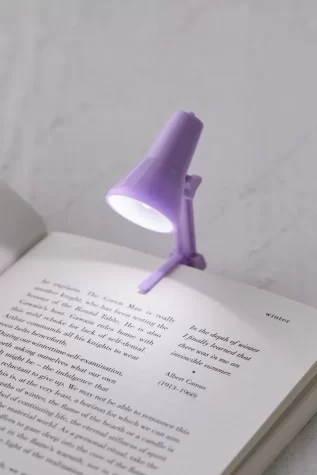 Floating Bookshelf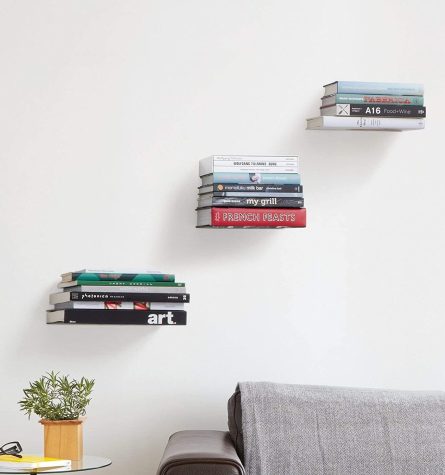 The Beauty Obsessed- Do you know someone who is always refreshing sephora website looking for their next purchase, or somehow looks perfect all the time? Any of these gifts would be the perfect purchase to extend their self-care stash.
Dior Lip Oil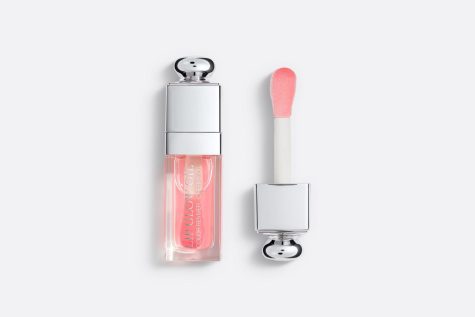 Facial Brush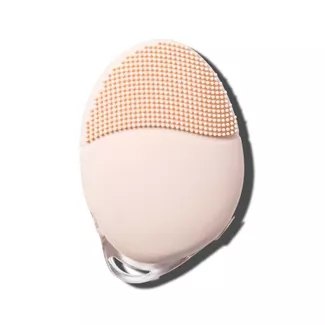 Sephora Perfume Sampler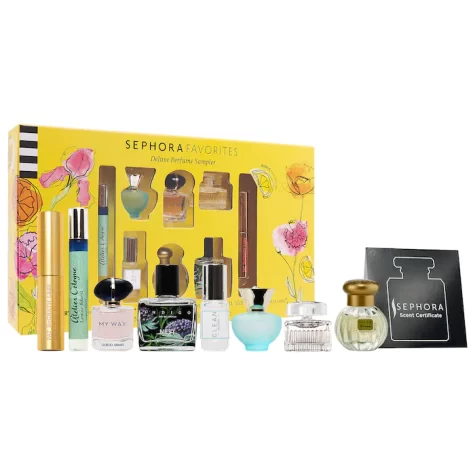 Rare Beauty Gift Set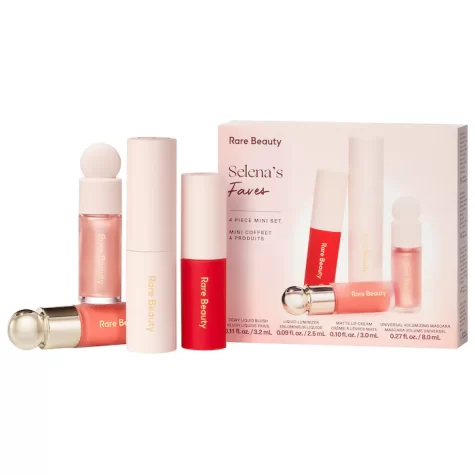 Gua Sha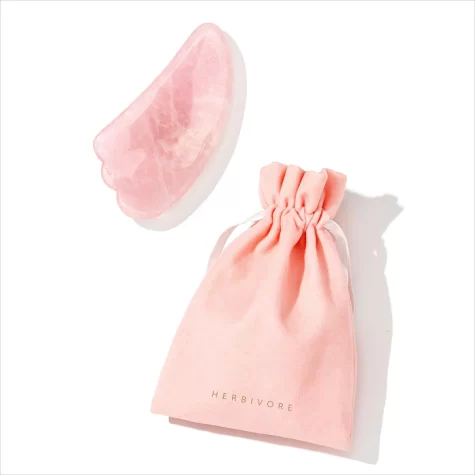 We hope you liked these ideas and found one to use for someone special! Happy Shopping!