Most Exciting New TV Shows and Seasons Coming Out Soon
By: Paityne Hume, Staff Reporter/ Global News
January 11, 2022
Euphoria Season 2: Jan. 9
Rating: TV-MA
Platform: HBO Max
The first season of Euphoria came out in 2019 so the release of this new season has been very long awaited by it's die hard fans. The show is centered around troubled teenager Rue (played by Zendaya) and her group of friends. It deals with mental health and drug use and is a dark dramatization of common issues that High schoolers go through. It demonstrates that drugs can ruin lives and they should be avoided as much as possible. It is rated TV-MA and contains a lot of graphic content so be aware of that before you watch.
Peacemaker Season 1: Jan. 13
Rating: Not yet rated
Platform: HBO Max
John Cena had his serious acting debut last year as Peacemaker in "The Suicide Squad" which was pretty well received. It is an action comedy about Peacemaker who is a patriotic super hero/ borderline villain.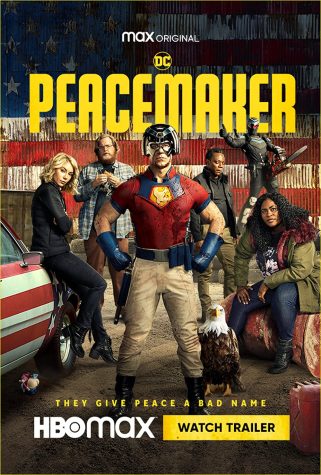 Pam & Tommy: Feb. 2
Rating: TV-MA
Platform: Hulu
This new drama/biographical series details the lives of actress Pamela Anderson and rockstar Tommy Lee after they had married less than a week after they met. Lily James plays Anderson and Sebastian Stan plays Lee.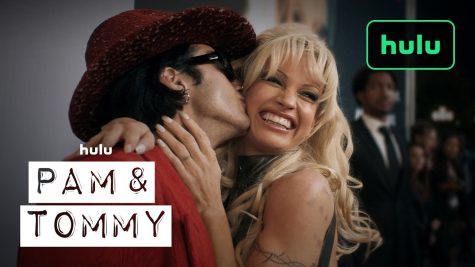 The Walking Dead Final Season: Feb. 2o
Rating: TV-MA
Platform: AMC
The Walking Dead is a horror TV show about a zombie apocalypse and is based on the comic book series by Robert Kirkman and Tony Moore. It has run for a long 10 seasons and fans are patiently awaiting the premiere of the final chapter.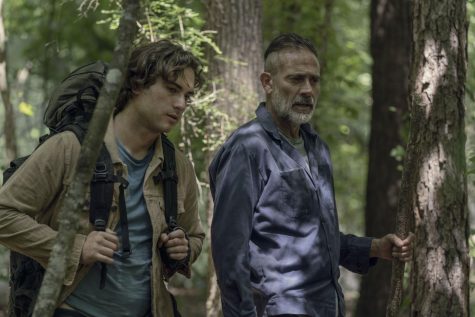 Atlanta Season 3: Mar. 24 
Rating: TV-MA
Platform: FX
Atlanta feature Donald Glover who plays Earn in the comedy-drama series. It is about the city of Atlanta and the process of making it as a rapper and the lifestyles they live.