Ranking Kanye Albums
#1 Yeezus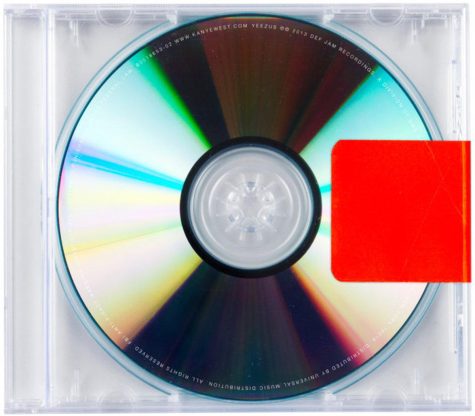 This album has a huge variety with the types of sound to the songs and is less cohesive than his previous albums. Kanye uses this album to dive into the negative perception of him in the media as the bipolar man married to a scandalous model. My top three songs on this album are Blood on the leaves ,Bound 2 and Hold My Liquor. 
#2 My Beautiful Dark Twisted Fantasy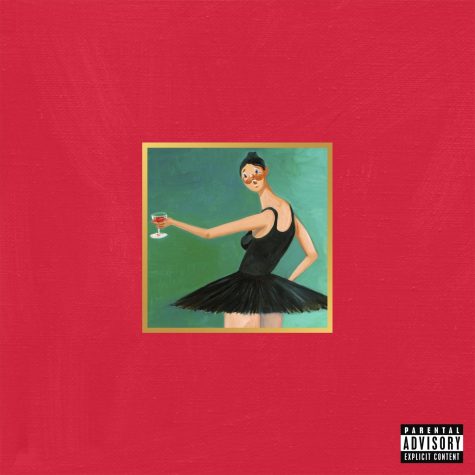 On this album Kanye went big spending four million dollars on the production alone. This album had a more acoustic sound than those of his albums before it and held more emotional power and significance with his Lyrics. My favorite three songs of this album were Gorgeous, Monster and Runaway. 
#3 Life Of Pablo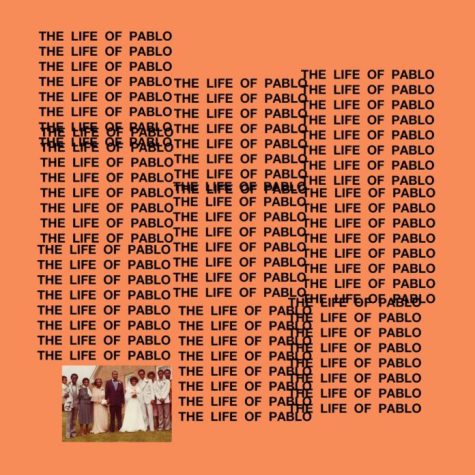 Life Of Pablo was one of the best albums to come out of 2016.  One of my favorite parts of this album are the features, like Kendrick Lamar on " No More Parties In LA" and Chance The Rapper on "Ultralight Beam" . My favorite songs on this album are Fade, No More Parties In LA and Saint Pablo. 
#4 808's And Heartbreaks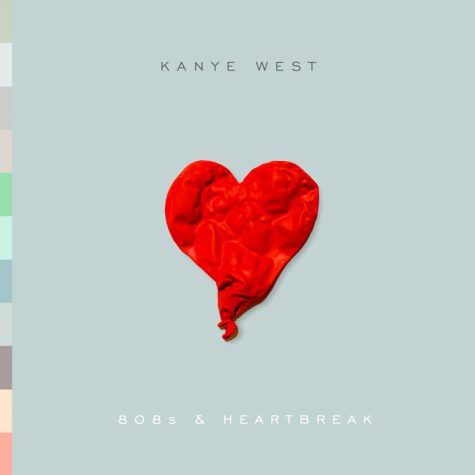 This was Kanye's Fourth studio Album and came after he had lost his mother and had broken up with his girlfriend. Since of the recent events that had happened in his life, the album definitely has more of sad sound to it. This album was influential in the new era of Rap and we hear many of these same sounds  from current artist like Future, Young Thug and Travis Scott. My favorite songs are Heartless, Paraniod and Robocop.
#5 College Dropout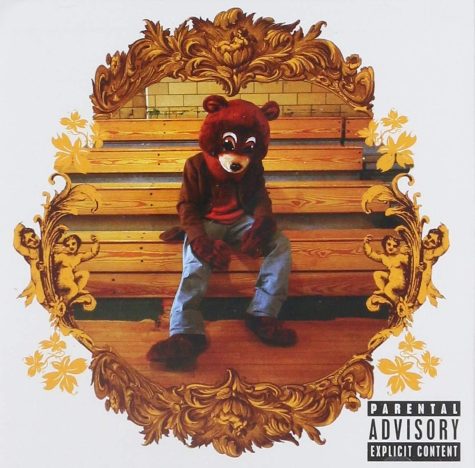 College Dropout was Kanye's first album and marked his takeoff into stardom. This album is the perfect mix of production, rapping, singing and humor. Kanye uses his lyrics in this album to describe the struggles of being Black in America. My top three songs from this album are Jesus Walks, All Falls Down and Slow Jamz.  
#6 Graduation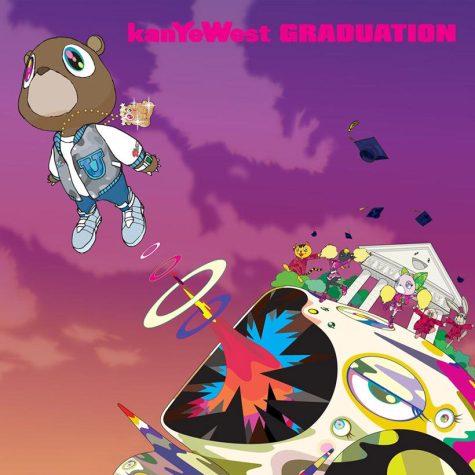 Graduation is the last part of the college trilogy. This album has great sampling and beats that get stuck in your head. The features on this album were very good too, including lil Wayne and T-pain. My top three songs on this album are good life, homecoming and flashing lights.
#7 Donda

Ths album was a tribute to Kanye's late mother Donda. The  This album has lyrics that deal with Kanye's divorce with Kim Kardashian and his journey back into religion. One of my favorite parts of this album was the sampling, especially in the song " Believe What I Say" when he sampled Lauryn Hill's "Doo Wop (That Thing)".  My top three songs off of this album are Jail Pt 2, Pure Souls and Believe What I Say.  
#8 Late Registration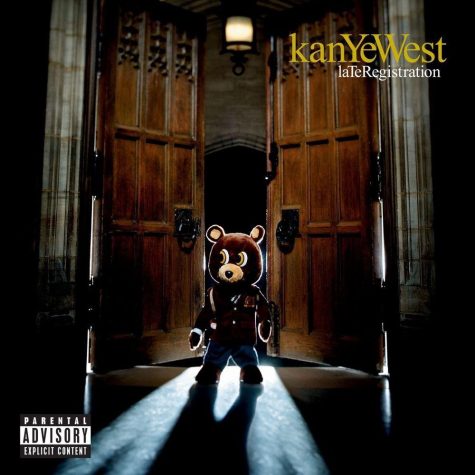 Following College Dropout, Late Registration was Kanye's second studio album. The album stands out from all of his others with the main sound of it being more regal and orchestral. My favorite three songs on this album are Touch The Sky, Hey Mama and Gold Digger. 
#9 Ye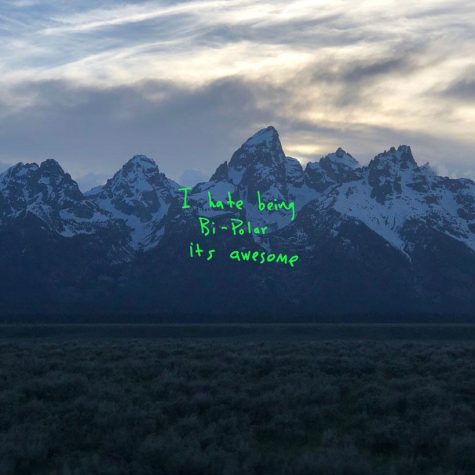 I think Ye is one of Kanye's more personal albums,  the songs in this album talk about Kanye's diagnosis with bipolar disorder and his realizations after having kids. I do wish that this album was longer though, because it only has seven songs. The best songs off this album are I Thought Ab Killing You, Violent Crimes and Ghost town.
#10 Jesus Is King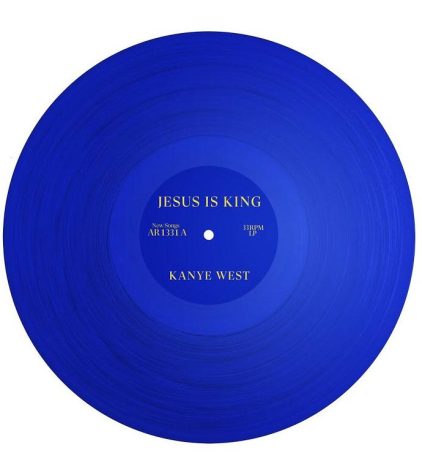 Jesus is king is Kanye's first gospel album and  focuses on his relationship with religion. This album isn't out of character for Ye, being that he has always been a religious person with songs like "Jesus Walks" on his debut album. This album isn't bad, it's the worst of the best making it still pretty good.  My favorite songs on this album are Selah, Follow god, and Closed On Sunday.