Summer Reading Recommendations
I've compiled a wide range of books to keep you busy this summer! Some are relevant to current events , some are classics, and some are just my personal favorites.
The Whale/ A Bright New Boise by Samuel D. Hunter– The Whale section of the book is going to be made into an A24 movie this summer so I recommend reading it to be able to make comparisons! It is a psychological drama about an eccentric essay editor on his deathbed.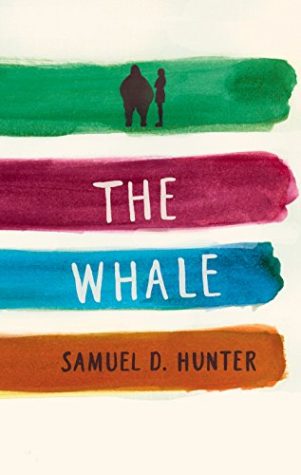 The Lost Daughter by Elena Ferrante– This was made into a movie last year and has a really beautiful message about motherhood and a unique writing style. It has a lot of emotion and some romance.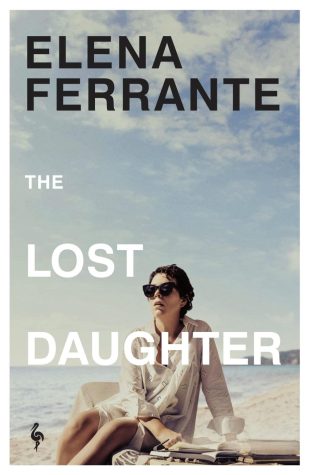 Pride and Prejudice by Jane Austen– This is a classic for a reason, if you haven't read it yet summer is the perfect time to. It is the story of 5 sisters and their struggles with pursuing and keeping relationships. It's perfect if you like a good balance between drama and romance.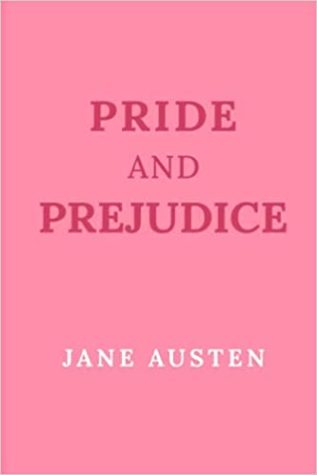 The Picture of Dorian Gray by Oscar Wilde– Another timeless classic to get your philosophical fix for the summer. The story is about a painter finding beauty and youth and it is very dream like. I recommend it if you like fantasy or philosophy books.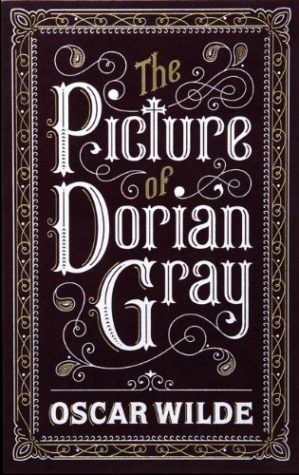 After Dark by Haruki Murakami– This is a very interestingly written fractured narrative. It takes place all in one night so it makes for a very fast read. It is a fast paced drama.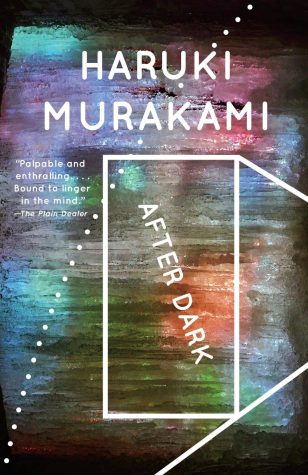 Black Swans by Eve Babitz– A thought provoking collection of 9 short stories that are reminiscent of young teens in the 80s and 90s. It talks about politics that are still relevant today.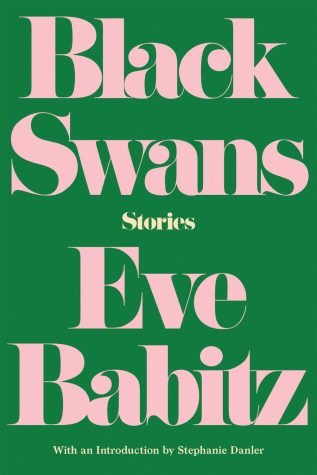 The Houseguest: And Other Stories by Amparo Davila– Another collection of short stories, but these are more for telling around a campfire. Some are creepy, some are unsettling, some are plain sinister, but all of them are unique.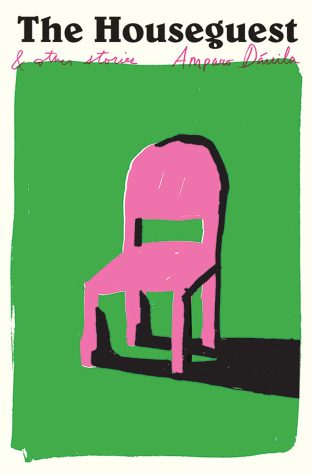 Alice's adventures in Wonderland by Lewis Carroll– Alice in Wonderland is a great fantasy novel detailing a young girls misadventures in a strange land. This is great for some childhood nostalgia that Summer often brings about anyway.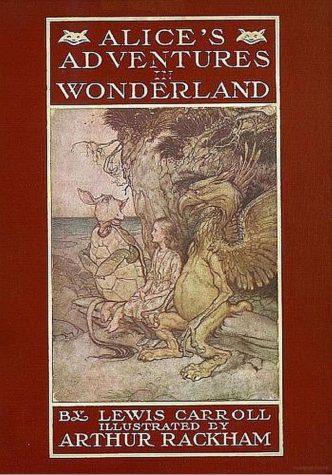 Hope this inspired you to pick up a book this summer! Comment some more picks down below.