Starbucks' New Summer Drink and Snack!
Starbucks just launched their new Summer drink and bakery item on May 10! They're featuring a chocolate cream cold brew and a lime frosted coconut bar. I tried both and I am going to review them here!
Starting off with the chocolate cream cold brew, Starbucks describes it as "cold brew combined with vanilla notes, and then finished with silky, chocolaty cold foam." This drink almost reminded me of a chocolate malt milkshake. The chocolate flavor is very subtle and creamy and mixes well with starbucks famously smooth cold brew. If you like milkshakes or milk chocolate I would really recommend this drink, but if you are looking for something with a stronger or darker chocolate flavor then this might not be the drink for you. I would give it a 9/10 as I think it is my favorite cold brew i've had from Starbucks, but it could be a little more chocolaty.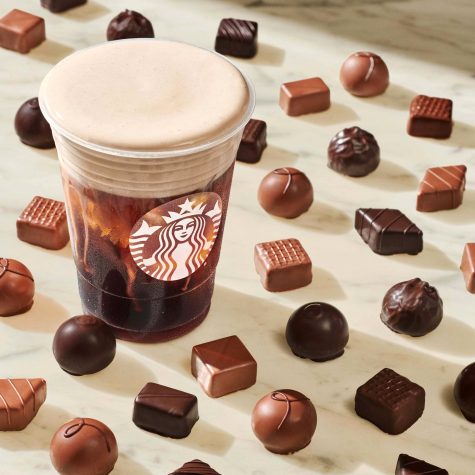 Then for the lime coconut bar, Starbucks says it is "chewy coconut and oatmeal with mini white chocolate chips, topped with lime frosting made with cream cheese, drizzled with a white-chocolaty coating." When I opened the little brown bag and first saw it I was a bit disappointed because it is very very tiny for the price, however it is delicious so it might make up for that. It tastes just like key lime pie and the texture is like softer cheesecake crust. I rate this a 7/10 mainly because of the size and I am not the biggest fan of coconut.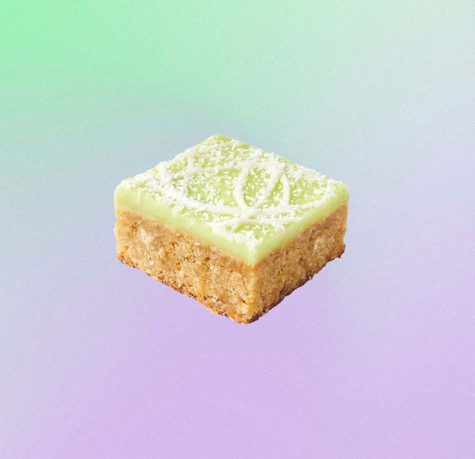 Overall, I would recommend both of these new items and think they are great for the summer. This will be my last piece for Timberline Pawprint ever. I am sad to say goodbye, but I will be going to Boise State this fall to study psychology. Big thank you to all who have read my stories!