Fun Summer Activities
By: Ally Metzler, Staff Writer/Photographer/Social Media Manager
May 16, 2022
Summer is almost here! So here are 10 fun things to do during your 2022 summer…
Go Camping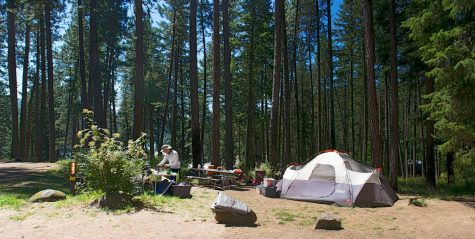 A prime example of a fun summer activity that can be enjoyed for a fraction of a price. All you need is a tent, sleeping bag and some smores!
Visit Bruneau Sand Dunes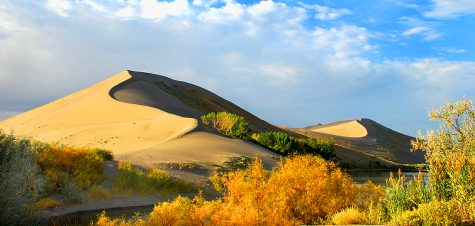 The Bruneau Sand Dunes are a local state park in Owyhee County, Idaho. Tickets into the park are $5 for individuals and $7 for a vehicle entrance fee. You are sure to get a workout in while at this park, with access to the TALLEST sand dunes in North America, standing at 470 feet tall. Bruneau Sand Dunes is an experience we all can enjoy this summer. 
Float the Boise River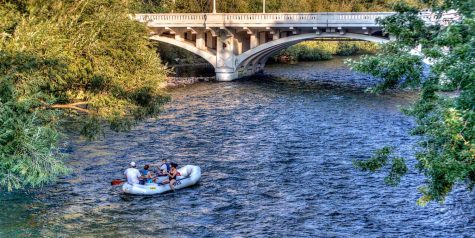 Floating the Boise River is likely one of the best things Boise has to offer, supplying endless fun. Could you imagine a better way to spend a hot summer day other than getting some friends, some snacks and drinks, a speaker and hitting the cold river with a tube? No, you probably can't. You are sure to have a summer to remember if you spend it by the river. 
Hike table rock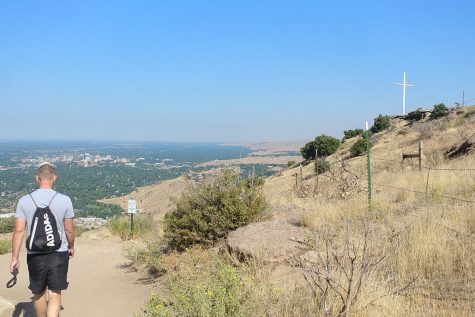 A classic choice for all people who love the great outdoors. This 3.7 mile hike feels like nothing when you're climbing to the top of one of Boise's best views. At the top, you'll experience a breathtaking view of the whole city, murals done by local artists and a feeling of accomplishment you will never forget.  
Go to a drive in movie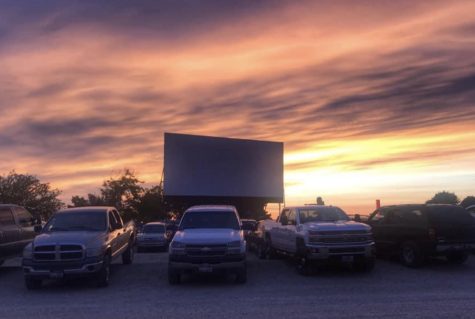 Idaho provides two drive-in movie theaters in our region, one in Caldwell and another in Parma. They could not be a better place to enjoy a night with friends or partners, since they offer that hint of romance. 
Go to the local farmers market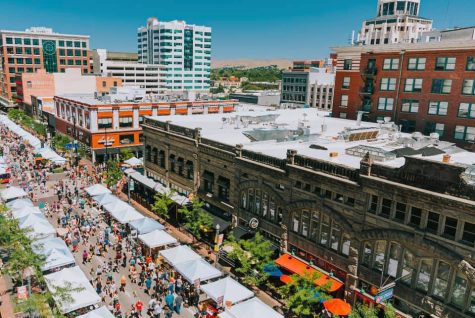 Boise is home to an incredible farmers market, filled with dozens of different vendors selling things from lemonade to fresh produce. This completely local market is a great place to spend a summer morning, with the sun shining down on your back and fresh food available at every step. The farmers market is located in the streets of downtown Boise.
Jump off the red bridge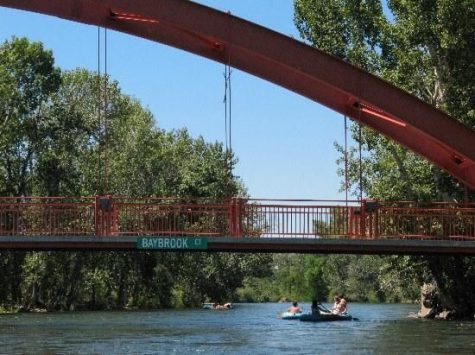 If you're craving that rebellious side, the red bridge on the Boise Greenbelt has got you covered. This bridge has been the launch point to hundreds of people as they plummet into the Boise River. I myself have jumped off the bridge, and it isn't something I regret doing. Just make sure you are safe and have permission to do so. 
Wake up early to catch the sunrise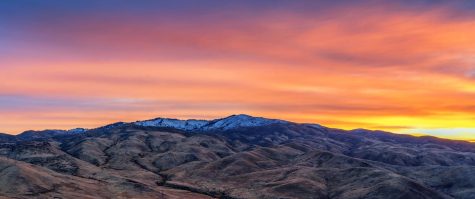 Who wouldn't want to get up just before the sunrise? Yea, maybe me… But if you are that glorious morning person, I hear watching the sun rise from the horizon is a great way to start the day. 
Go on a road trip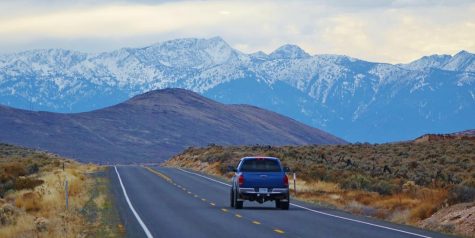 The days of summer can tend to get a little repetitive, so why not shake things up a bit by grabbing some friends and driving on the open road? Taking that much needed road trip will be sure to add some memories to your 2022 summer. With endless possibilities of destinations, like traveling to Payette Lake, or to the Craters of the Moon National Monument, you'll be sure to find a fun way to get out of the city for a little while. 
Have a picnic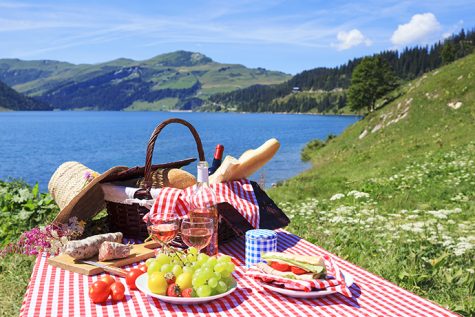 This simple activity can bring so much joy, and good food, to your summer days. Enjoying all your favorite foods with all your favorite friends in the park of your choice is an essential summer activity. 
Let's have an awesome summer Timberline!
See you next year!