Breaking News: Queen Elizabeth Ⅱ Has Passed Away
At her Balmoral estate in Scotland, surrounded by the royal family, Queen Elizabeth died peacefully at the age of 96.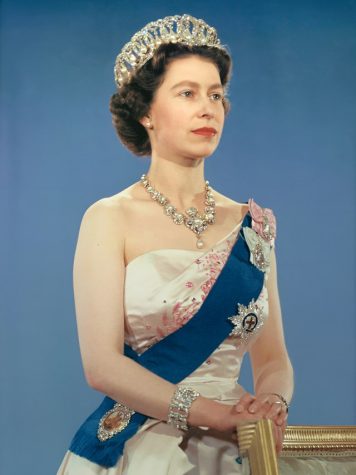 As the longest reigning monarch in British history, the Queen's death marks a pivotal moment in world history.
The Queen's 70 years of rule, starting in 1952, was marked by extreme societal shifts and often controversy as the world staggered out of World War 2. But through it all the Queen stood tall as a symbol of grace, dignity, and quiet strength.
Former Prince Charles of Wales has now ascended the throne as King Charles Ⅲ. The new head of state for the United Kingdom and 14 Commonwealths, will step into a role that has become synonymous with Queen Elizabeth's reign. The world mourns and waits as the Crown is passed down to another generation. 
*Another story is coming soon about the Queen's life and history