All Kanye albums ranked in order Pt. 2: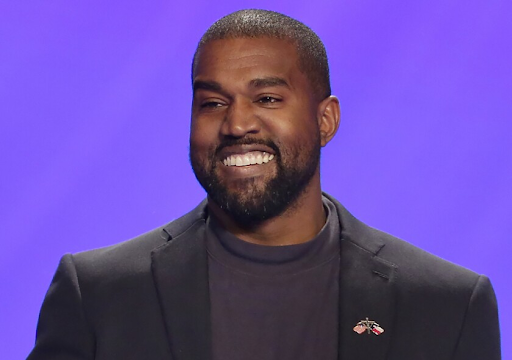 13: Cruel summer– It's a good album, obviously it is a shared project but it was still good. If there was more Kanye it would have definitely been better but yea we all expected this it's his worse pieces.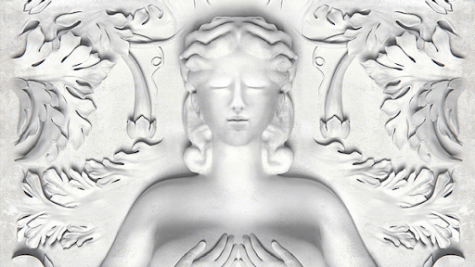 12: 808's and heartbreak– This is a good album but the reason it's so far down is because I believe it has Kanye's worst production and Kanye's main staple is how good of a producer he is. Although it is his best singing, just the production makes it bad.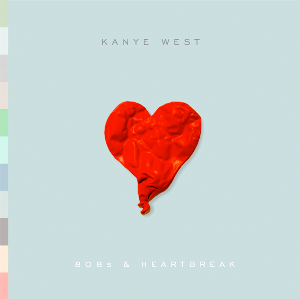 11: Jesus is king– This is Kanye's first take on a Christian album but again the main reason why it's down here is the production of the album and each song. Doesn't mean it has great pieces like Follow God but overall the production seems a little rushed.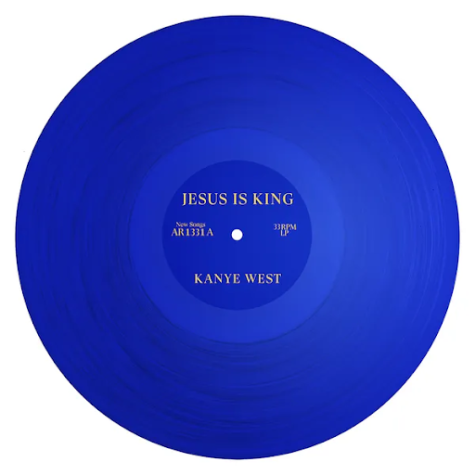 10: Watch the throne– This is another shared piece with the famous and very talented jay z. This is a good album with a good length but it is shared and the rest of the albums are really good.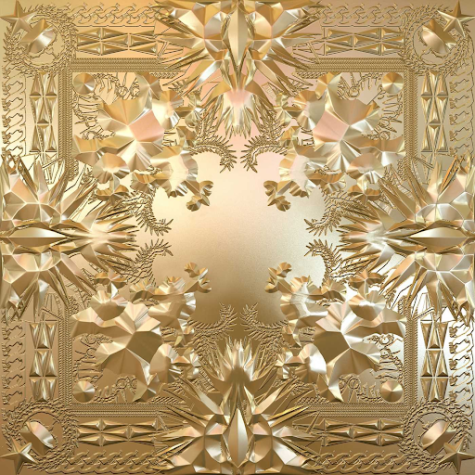 9: Ye– Every song is really good it is just way too short and there are songs where he just preaches which makes it a little harder to listen to overall.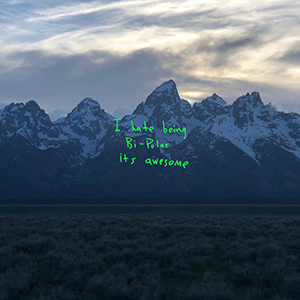 8: Donda– This is a great album and his newest piece and definitely the reason why this is a good album is the amount of other creators he got onto this album. He did a really good job and is very underrated. 

7: Kid see ghost– This was an outstanding album. I'm sad that he and another great artist kid cudi never finished it because it is so good. Every single song is amazing but the reason why it is number 7 is because it is too short and unfinished.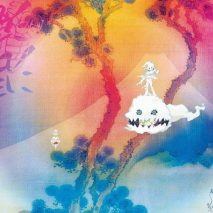 6: late registration– It makes me sad that this is down here because I love this project but the reason it's here is because there are not enough great songs to make this a better album. But we major is a 10/10 song and the best song of all time. It is still very early Kanye and it takes a certain person to listen to this.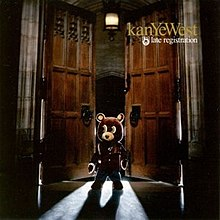 5: Yeezus– This album is such a roller coaster for my emotions. It is such an interesting album with every song having a different vibe that Kanye produced. It is definitely not like any other Kanye album. He really experimented with different sounds and ways a listener feels when they hear this and how they think.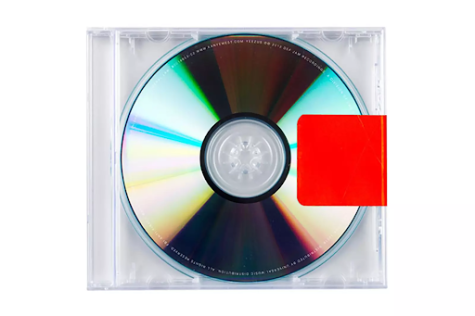 4: My Beautiful Dark Twisted Fantasy– This is an incredible album with some of Kanye's best production and some absolutely beautiful songs with runaway and Devil in a new dress. It is crazy how he spent 4 million dollars on this project. The lyrical work on this album is amazing it's the reason why it's in the top 5.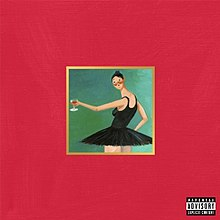 3: Graduation– Every song on this album is incredible, especially homecoming and stronger. The funky beats and catchy tunes make this a really listenable album and I believe it was his best produced album in my opinion. What an end to a beautiful college trio.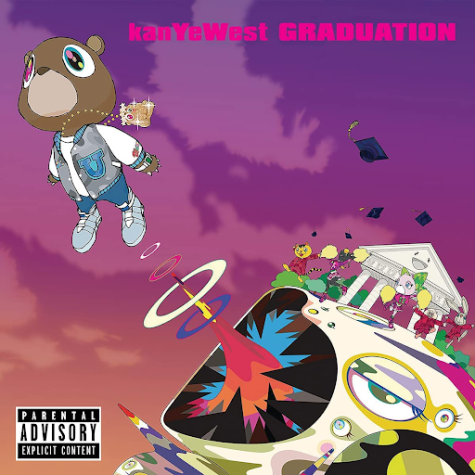 2: College dropout– This was his first album and the amount of work he put into it and how hard he tried on this album makes so much sense and it definitely paid off. It has the most domestic sales of all the albums with 3.4 million sales. His lyrics on being a black man In America really spoke through this album. His rapping was amazing and this definitely some of his best production.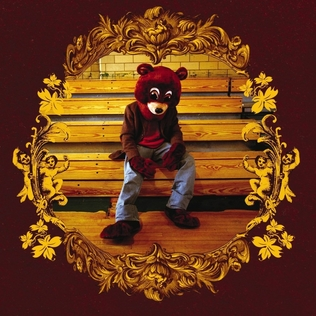 1: Life of Pablo– This album is the perfect mix of rapping, production, lyrics, emotions, and features. I believe it is the perfect length with a 1 hour and 6 minutes of listening time. This album came out in 2016 with great albums coming out from different artists and this project really struggled with the controversy that Kanye brought  with this album. But the longer this album was out the more success it found. It has Kanye's best rapping of all time along with Kendrick Lamar in No more Parties in L.A. What a great album and great project.