Reviewing Dahmer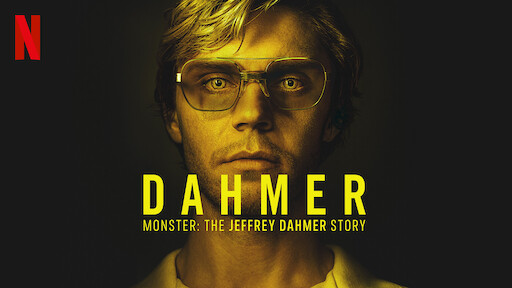 Dahmer-Monster: The Jeffrey Dahmer Story created by Ryan Murphy is a show documenting Dahmer's progression through life starting in a dysfunctional household. As a viewer, you feel like you grow up with him and share his emotions. Murphy also portrayed the victims' side of the story, the producers did a great job depicting the eerie, uncomfortable feelings that each victim felt. Lastly, you get to see Dahmer's arrest and see his trial conclude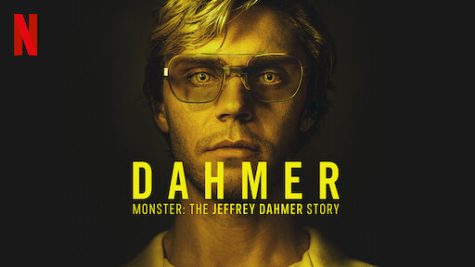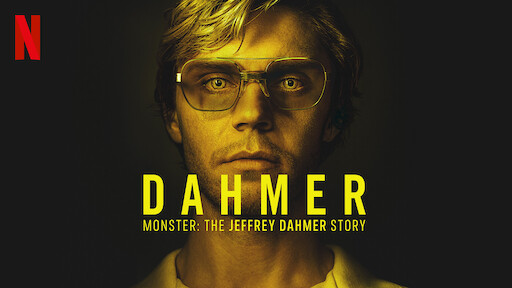 Image Courtesy of Netflix
The producers used a style where they would dispense bits of the Dahmer interview, then allow the audience to experience it in action. It was similar to reading a book, then watching the movie. This makes the audience feel more connected to the show, characters, and it makes the show more binge worthy.
This series consists of 10 episodes with each episode averaging 44 minutes, with a total of 9 hours of watch time. The main character, Jeffrey Dahmer, was played by the actor Evan Peters who has been seen in many roles involving action packed movies like Jacka**, Never Back Down, Deadpool 2, and Dark Phoenix. However, he's most well known for playing the role of Quicksilver in the movie series X-men. The Dahmer series is Peter's first true crime breakout role.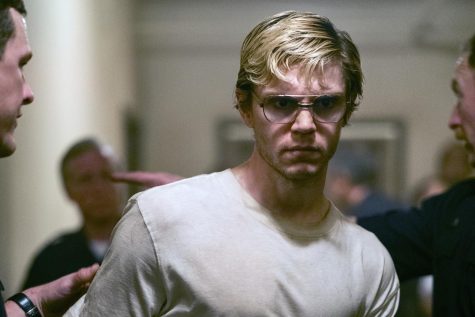 Some other notable actors in this series is Richard Jenkins who played Lionel Dhamer, Jeffery Dhamer's father. His most famous role is in the comedy movie Step Brothers. He played the role of Robert Dobak who is the father of Dale Doback and Brennan Huff. One last notable actor is Niecy Nash who played the role of Dhamer's neighbor: Glenda Clevens. She isn't an up and coming actor, but her last role as the therapist in the popular Never have I ever Netflix show, has made her more famous.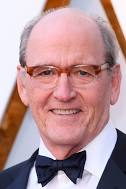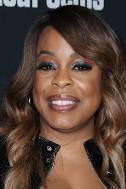 Overall this show is definitely something you should consider watching. It is highly entertaining with a good balance of eerie but scary. You learn a lot on what goes on in Dahmer's head and you connect with the stories and families of his victims. This show is a must watch, don't miss it!