Heroes in Heels: Club Q Shooting
On November 19th, 2022, tragedy struck the popular gay bar "Club Q" located in Colorado Springs, Colorado when the nightclub was the scene of a mass shooting which injured 17, and resulted in 15 fatalities. The perpetrator was a 22 year old who goes by the name Aldrich and uses they/them pronouns despite the inherent anti-LGBTQ+ nature of the crime. 
Club Q has acted as the heart of the queer community in Colorado Springs and prior to the incident, it was just weeks before the Club was scheduled to host their annual Thanksgiving dinner. An event cherished by the community, as it provided an open space to queer people who may not have been invited back home for the holidays by their biological families. Despite the tragedy of the event, Club Q planned and held the dinner at a different location in honor of those who were killed during the shooting. 
Aldrich was arrested the night of the shooting, and charged for first degree murder. Aldrich was born under the name Nicholas Brink before officially changing it to Aldrich in 2015. Friends and family of Aldrich reported to have had no idea of their trans identity prior to the hearing where Aldrich requested to be referred to using they/them pronouns, as well as the prefix Mx. This interesting aspect of the case has caused a significant uproar in the media, especially expressed by the LGBTQ+ community. CNN political commentator Errol Lewis says "it sounds like they're trying to prepare a defense against a hate crime charge. It looks like they're trying to build some kind of sympathy or at least confusion on the question of whether or not this is purely motivated by hate,"  said Lewis.
On the trial held on December 6th, 2022, Aldrich was formally charged with 305 counts of charges including first-degree murder, attempted first-degree murder, assault and bias-motivated crimes causing bodily injury. Although the shooter is facing consequences, nothing quite measures up to the consequences met by the 5 victims.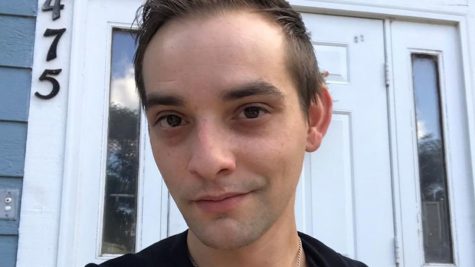 Darrick Rump: Derrick was one the primary bartenders at Club Q, and was known for being a ray of sunshine for the club as one of the most popular staff members. Derrick's and his boyfriend Daniel Auston were inseparable, and were the pride and joy of the Club. "They were amazing, and every bar should have a Daniel and a Derrick," said Tiara Kelly, who performed at the club the night before the incident.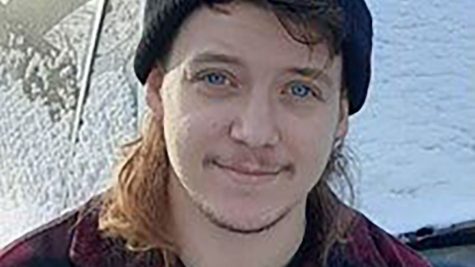 Daniel Aston: was a 28 year old trans-man who worked as a bar supervisor, and much like his boyfriend, Aston brought the same lively energy to the bar. "He was the best supervisor anybody could've asked for. He made me want to come into work, and he made me want to be a part of the positive culture we were trying to create there" – said Michael Anderson, a close friend of Aston's.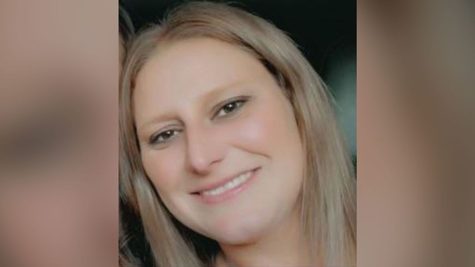 Ashley Paugh: Paugh was finishing off her city day trip with some friends with a standup comedy show at the Club. She was a family first kinda gal, making the loss extremely  tragic for her loved ones, especially her 11 year old daughter who Paugh "lived for" – said Stephane Clark.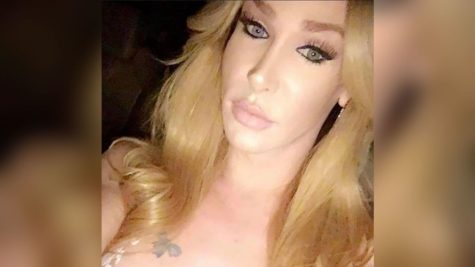 Kelly Loving: Loving is remembered as a "Trans Mother" to many transgender individuals in the Colorado area and was often described by her friends as 'fearless' and a 'supportive mother figure' to her community. One of her best friends,  Natalee Sky Bingham, was on FaceTime showing off her outfit, just three minutes before the shooting began.  "She was showing me her outfit in the bathroom at Club Q and then she was saying that she wanted to go grab a drink," – "and when the phone call ended at 11:53 p.m. I never heard back from her," said Bingham.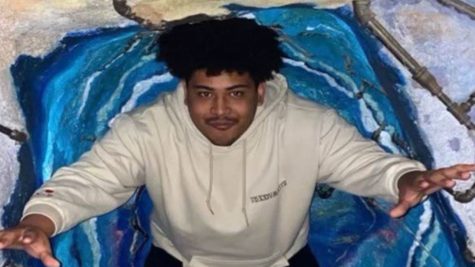 Raymond Green Vance: was 22 years old and was a first timer at the club, celebrating a birthday with his girlfriend as well as her friends and family. Vances family statement read, "His own family and friends are completely devastated by the sudden loss of a son, grandson, brother, nephew, and cousin loved by so many."  Among the group he was dining with, was Richard M. Fierro who ultimately seized the shooter not long after taking Raymond's life. 
Richard Fierro was an ex-vet, who says he went into "combat mode" as soon as he heard shots fired. After immediately dropping to the ground, Fierro tackled the shooter by grabbing the assault rifle, and hitting him repeatedly with the back of the gun. Alongside him was a young boy who remains unnamed, and a popular drag queen who was performing that night,  who stomped her heels in the shooter's face. It was a group effort which was fortunate enough to end the killing in enough time for Fierro to run back to two of his friends who were also shot. "I was protecting my family, it's just horrible I had to do it in the first place" said Fierro.
Through the darkness of this incident, the Colorado Springs community grieves the loss of those caught in the shooting and is making extreme efforts to make Club Q return to  a safe space for all. More importantly as a reminder to stay strong in times of great tragedy such as these, not only for those involved, but for the entire LGBTQ+ community.